Product
Ingredients
Benefits
Buy Now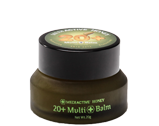 Mediactive Homey 20+ MultiBalm can be used on chapped, dry or broken skin on the lips, face and body.Suitable for use on all skin...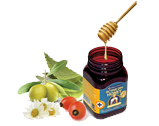 Use of artificial flavours contradicts our all natural philosophy. Preservatives are unnecessary as the compounds in our products are designed to prevent any problems that cause atrophy.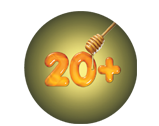 Mediactive® Active 20+ Multi-balm has 100% natural Australian Honey and other natural ingredients for healing, skin care, skin remedy and hydration of lips, face and body. Feel the energy of nature and glow your skin.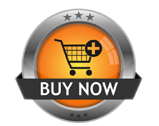 The assurance of knowing that you are doing the very best for your skin, with a product that dramtically improves health and appearance, and rapidly alleviates skin afflictions.