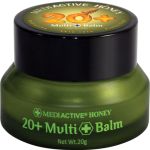 Product Name:
20+ Multi Balm (Net weight.20g)
Product Description:
Mediactive® Active 20+ Multi-balm has natural ingredients.
The assurance of knowing that you are doing the very best for your skin, with a product that dramtically improves health and appearance, and rapidly alleviates skin afflictions.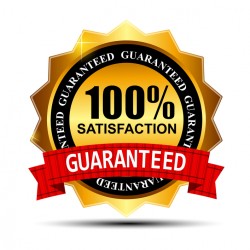 Retail Price: $20.00
Delivery Charge: $8.95
Orders within Australia - Regular Post
Orders will be delivered by Australia Post. $8.95 for orders weighting less than 3kg.
If you are overseas customers, please send your enquires to info@multibalm.com.au and we will assist you.