All our ingredients are natural.
Full Ingredients:
Mediactive ® 20+ Honey 30%, aloe barbadensis (aloe vera) leaf juice powder, Chamomila recutita (chamomile) flower extract, Aloe Vera, RoseHip Seed Oil, Olea europaea (olive) leaf extract, Adenosine, White petrolatum, Butyrospermum parkii (shea butter), Carica papaya fruit (pawpaw) extract.
Key Ingredients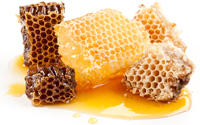 Mediactive 20+ Australian honey 30% – Antibacterial Australian Honey is now in rare and short supply because of diminishing forest reserves, unpredictable climate and wildfires. It can be effectively used to hydrate and moisten skin that has become dry and chapped from abuse of the elements, promoting elasticity and for long lasting protection.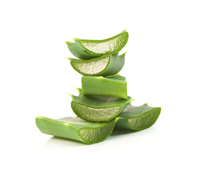 Aloe Vera extract – Aloe Vera, which acts as a cooling agent, is also widely used as a deep moisturizing herb, soothing chapped skin and preventing it from becoming dry. Because of these cooling and moisturizing properties it is a very natural and useful element for hydrating our skin. Aloe Vera is also a rich source of amino acids, vitamins A, C, F, B, niacin and traces of Vitamin B12.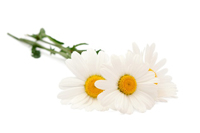 Chamomile extract – Chamomile extract helps in soothing and softening the skin by reducing dryness on chapped skin and skin that has become dry by the elements.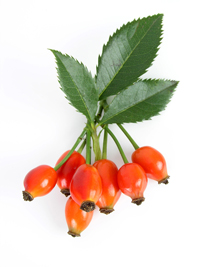 Rosehip seed oil – Rosehip seed oil is full of vitamins and antioxidants to correct dark spots and to hydrate skin. Whilst the research into Rosehip oil is by no means is complete, there are indications that it may well have significant benefits to the skin.
Olive leaf extract – Olive leaf, packed with antioxidants and other phytonutrients has a long history of use. Its antioxidant capacity is much higher than green tea extract, Vitamin E or the equivalent amount of Vitamin C. In addition to flavonoids, apigenin, luteolin, chrysoeriol, hesperidin, rutin, quercetin, kaempferol and oleuropein Olive leaf extract has powerful antibacterial and antifungal properties, making it extremely effective against infections, fungi and skin irritations. It is also effective in preventing and treating sun damage.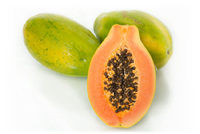 PawPaw extract – For the removal of dead skin cells. PawPaw contains antioxidants, vitamins A, C and E, carotenes and flavonoids, which benefit the skin in multiple ways. Even without the influence of other ingredients Paw Paw is highly beneficial for chapped lips, wounds, fungal infections, skin dryness, insect bites, sunburn, alleviating inflammation and making hands and feet soft.
Research is being conducted into Paw Paw, which is though to have strong anti-cancer properties.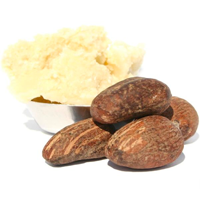 Shea butter- To sooth and moisturize. Melting at body temperature it absorbs rapidly into the skin to seal in water. It contains large quantities of vitamin A and moderate quantities of vitamin E, which act as anti-free radical agents (antioxidants) that prevent premature aging and sun damage. Shea butter dramatically improves the appearance of skin, especially damaged skin. This improvement is thought to be the result of increased microcirculation and increased blood supply.
What we leave out
Sugars, Artificial flavour, Artificial colour, Mineral oil, Sodium dodecyl sulfate.
Note: As honey is an organic compound, some natural separation may occur which is not indicative of damage to the product.
Store below 25℃. 
Net Wt. 20g

Use of artificial flavours contradicts our all natural philosophy. Preservatives are unnecessary as the compounds in our products are designed to prevent any problems that cause atrophy. Artificial colours add nothing to the effectiveness or any product.
Mineral oil can cause clogged pores and acne. Multi-balm is effective for treating skin conditions such as acne precisely because we leave out these unnatural ingredients.
Sodium dodecyl Sulfate Used in many commercial applications to achieve a foaming effect. Unnecessary for Multi-balm, which works best in direct application to the skin. Sodium dodecyl Sulfate is though to cause some minor skin irritations when used long term.